BIPPO introduces cutting-edge technology and innovative insights, such as mobile technology, robotic process automation, AI, and blockchain, into traditional finance, law, and wealth management industries. We create new industrial solutions to improve operational efficiency and to optimize customer experience. By empowering the private wealth management industry, we hope to contribute and help promote the digitalization of the traditional industries.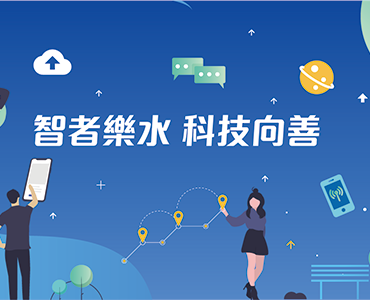 Mobile Office Solution for the Insurance Industry
Aiming at the pain points of the traditional management model of the insurance industry in Hong Kong and Macau, BIPPO customizes a one-stop mobile office solution ESurePlus®. ESurePlus is a platform that integrates management, business development and social networking functions, providing insurance business teams with supporting products and services based on WeCom by Tencent. It helps the insurance agencies not only improve teamwork and sales activity performance, but also save administrative costs, enhance the management efficiency and even increase brand awareness by eliminating the time and physical constraints.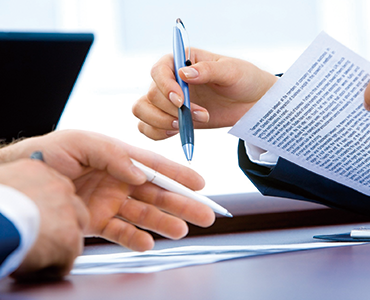 Online Education Programme for Offshore Trust
With ESurePlus® as one of the propriatry output platform, we provide an offshore trust study programme for practitioners in private wealth management field who wish to learn more about the industry practice and to expand their business development toolbox.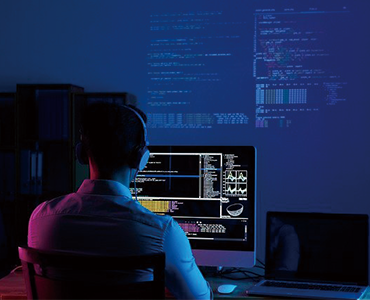 RPA Solution for Financial Management
BIPPO and its business partners have promoted the application of RPA (Robotic Procedure Automation) to industries like wealth management, asset management and law. We have been in cooperation with relevant industry practitioners, assisting in promoting the digital transformation of traditional financial and law industries.