a boutique private wealth management group
BIPPO Advisory Group
BIPPO is one of the earliest family offices that introduced overseas private wealth management concept and the family office models into the mainland China market. BIPPO pledges to provide our clients with comprehensive, customized, professional, pragmatic, and efficient services.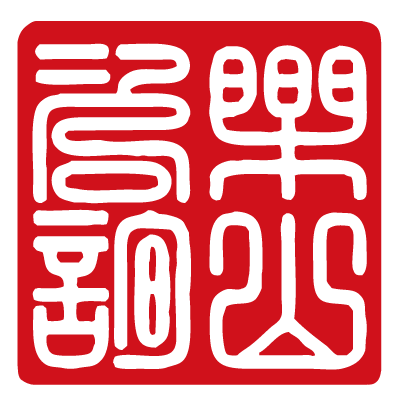 集團以樂山家族辦公室私人信託業務為核心,協同打造客戶管理服務體系,以及公司秘書、金融科技等延伸服務板塊,共同帶給客戶最優質高效的服務體驗。
At BIPPO, family office trustee service is the core business. We also provide comprehensive extended implementation services in ancillary sectors such as private customer service, company secretary service, fintech industrial solutions, etc., to bring to our group clients the highest quality service experience.