樂山咨詢®集團 Bippo® Advisory Group
(以下簡稱"樂山集團")是一家立足香港,深耕中國市場的綜合性私人財富管理集團。 樂山集團以其定制化和多元化的服務為特色,強調專業性與執行力並重,並以靈活務實為理念竭誠服務客戶。
集團核心業務家族辦公室旨在為中國高淨值人群提供境外私人財富管理領域的一站式、定制化的海外家族辦公室及信託服務,以專業、務實、靈活的方式,協助客戶進行高效合規的私人財富全球戰略佈局。樂山家族辦公室為客戶提供離岸信託、稅務籌劃、法律合規、保險繼承、投資理財及海外移民和留學教育等一系列私人財富管理相關服務。
Bippo® Advisory Group
(hereinafter referred to as "the Group") is a boutique private wealth management group based in Hong Kong. The Group pledges to provide our clients with comprehensive, customized, professional, pragmatic, and efficient services. As the Group's core business, 
BIPPO Multi-Family Office
deploys a holistic approach to managing our customers' wealth. We endeavour to help Chinese HNW clients structure, protect, and grow their families' wealth together with their happiness. Our experienced and professional team provides a
one-stop, customized offshore family office and trust service
in the field of offshore trust, tax planning, legal compliance, insurance inheritance, investment and wealth management, citizenship and residence planning and overseas education.
集團總部位於香港,充分利用發揮金融中心 Headquartered in the international financial centre,
中港精英團隊,共同服務中國高淨值人群 An elite team from Hong Kong SAR and Mainland China to serve the high net worth individuals in Greater China
傳遞行業前沿理念,合作世界頂尖機構 Delivering cutting-edge ideas in the industry, collaborating with the world's top institutions
With faith as sturdy as rock, with solutions as flexible as water, BIPPO adheres to the basis of professional knowledge and global networks, and uses innovative technology as a means to escort the offshore wealth management of the new generation of wealth groups in China, so that the family wealth can be inherited and happiness can be continued.
Bridge the geographical and cultural gap,
while listening to your needs
Serve with faith
and loyalty
Team up with Tier-1 professional resources
and practice against the global standard
Tailor-made solutions with flexible
and pragmatic executions
Located in Hong Kong,
based on China,
connecting the world
業務佈局
4大重要下屬機構成立; 集團完成家族辦公室、公司秘書、客戶服務、金融科技4大服務佈局
服務完善
集團取得香港「信託或公司服務提供者」信託服務 牌照及 公司服務 牌照,成為提供離岸信託服務的持牌機構; 樂水科技首創推出基於企業微信平台的移動辦公解決方案
不斷超越
集團累計受託私人境外財富量逾10億美元;合作專業網絡覆蓋全球投資、稅務、法律等領域頂尖機構近30家
精益求精
樂山在積極地拓展著更多的業務合作關係,攜手合作夥伴,為集團的尊尚客戶奉上更優質專業的服務。
Establishment
BIPPO Advisory Group was established in Hong Kong
Expansion
4 major subordinate organizations established; Group completed 4 major service layouts of family office, company secretary, customer service and fintech
Development
The Group obtained the Trust and Company Service Provider(TCSP)- Trust Service Licence and Company Service Licence, and became a licensed provider of offshore trust service; Beyondwise Technology launched a one-stop mobile office solution for the insurance industry in Hong Kong and Macau.
Advancement
The Group currently oversees more than 500 family client accounts and over USD ONE Billion offshore family assets. We have developed cooperate relationships with nearly 30 institutions and a worldwide business network.
精益求精
We are actively developing more business relationships and working with our partners to provide better and more professional services to our valued customers.
樂山集團是較早將海外私人財富管理理念、家族辦公室服務管理模式引入大中華區的集團之一。
作為大中華區客戶與海外連結溝通的橋樑,樂山集團打破地域限制與文化隔閡,幫助客戶了解海外先進的私人財富管理理念與工具,並針對客戶需求適配全球優質專業資源。我們致力於成為中國新生代高淨值人群獨立可信賴的夥伴。
BIPPO is one of the earliest family offices that introduced overseas private wealth management concepts and the family office models into the mainland China market.
As a bridge between our Chinese clients and overseas links, BIPPO endeavours to break the geographical restrictions and cultural barriers, helps our clients understand the advanced and complete overseas private wealth management concepts and models, as well as adapts the top-tiered professional resources globally to the Chinese clients needs.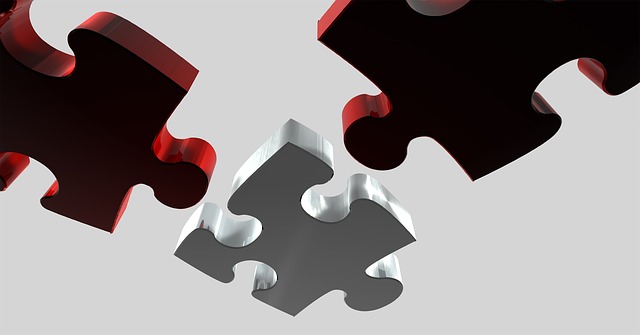 橋樑樞紐
幫助內地客戶跨越語言壁壘和文化差異鴻溝,協助將客戶個人需求對接多元化專業服務,成為銜接中國客戶和海外優質資源的榫卯,並持續傳播海外私人財富管理理念。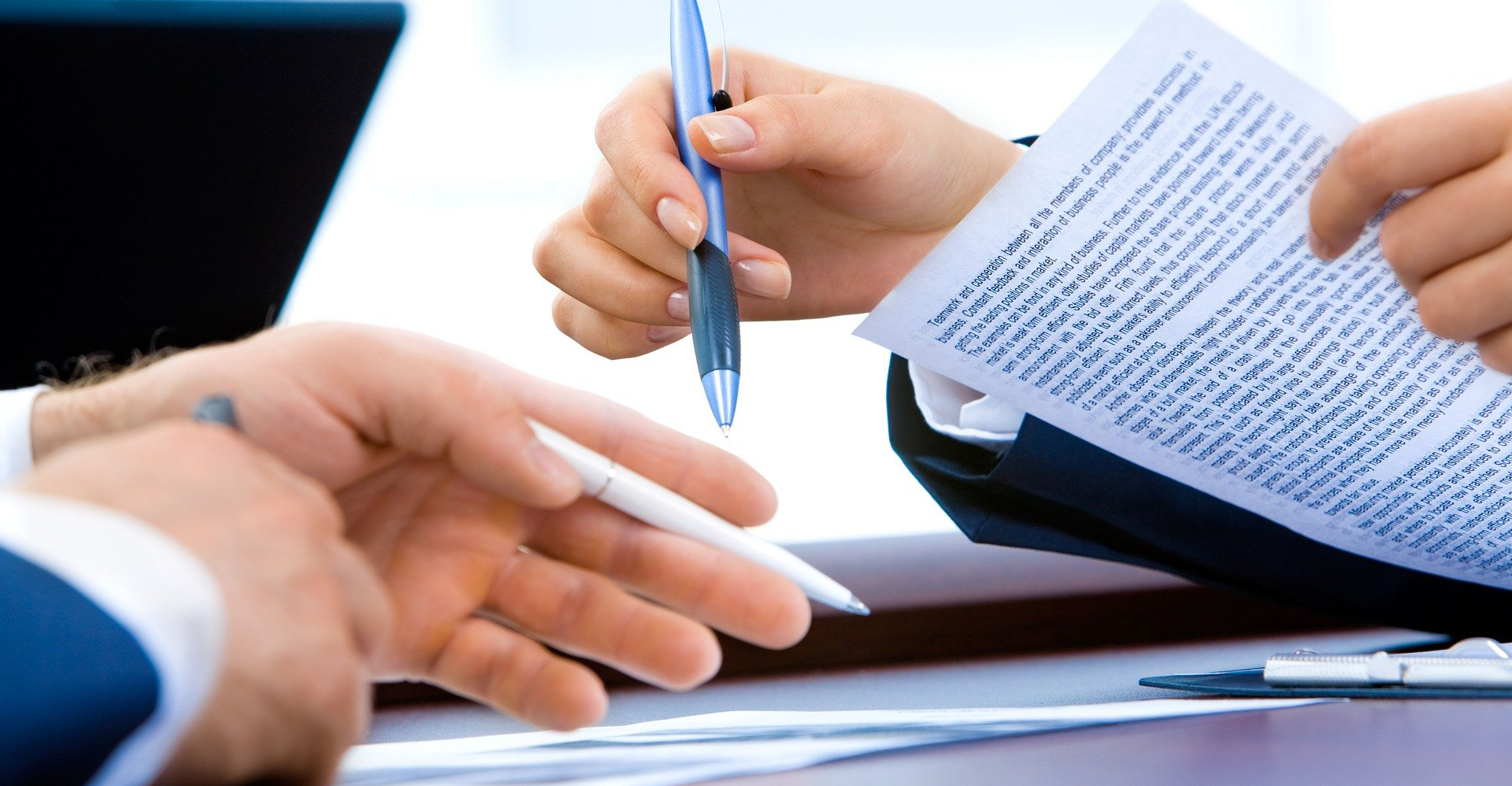 溝通理解
源自內地,深知中國高淨值人群的特別需求;紮根香港,吸收全球先進私人財富管理理念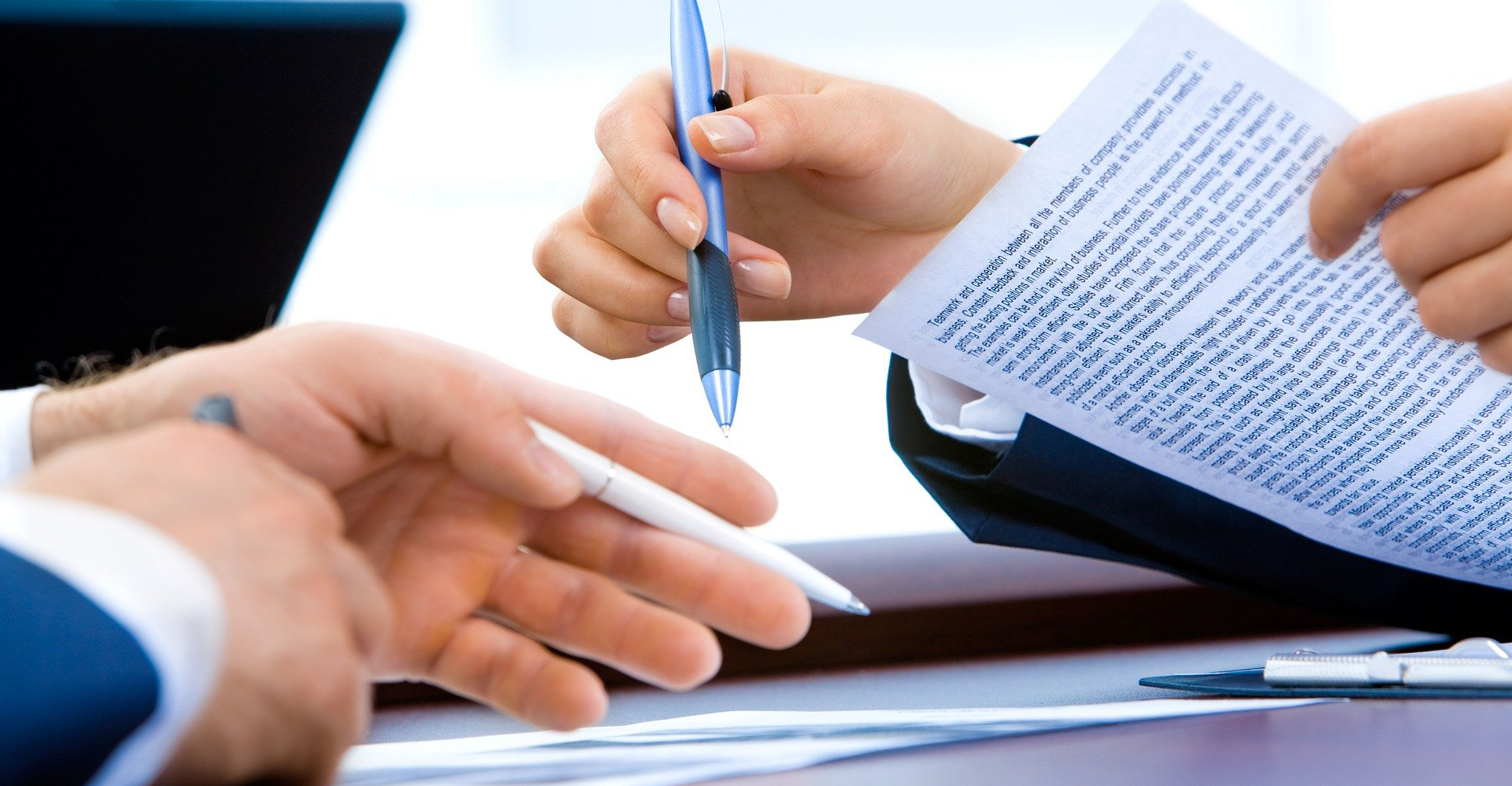 靈活務實
深諳不同的法律體系,提供更靈活全面的解決方案,確保客戶的私人財富管理計劃在合法合規的體系內安全有效地實施並執行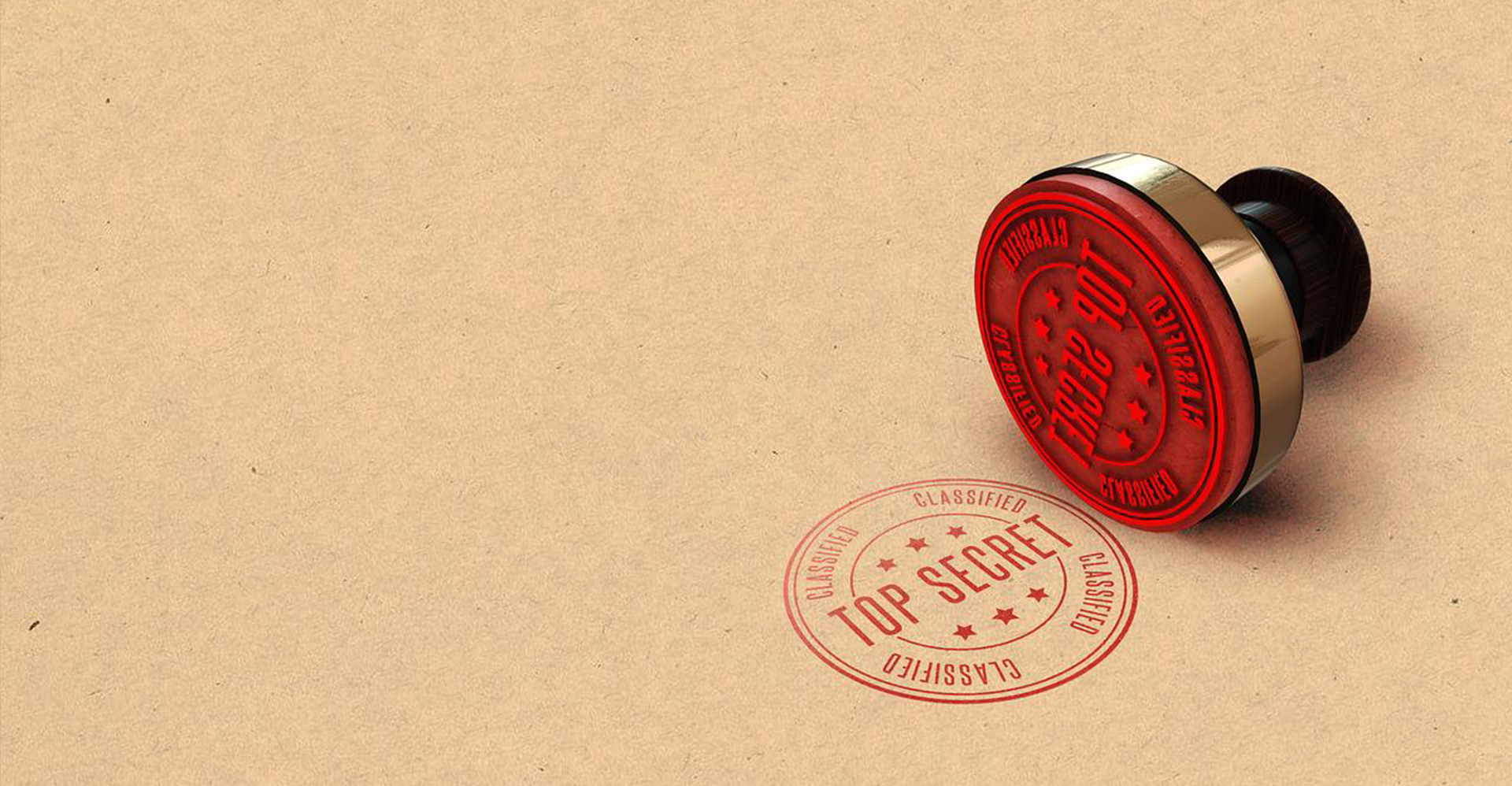 關注隱私
低調私密,最大程度保護家庭和財富資訊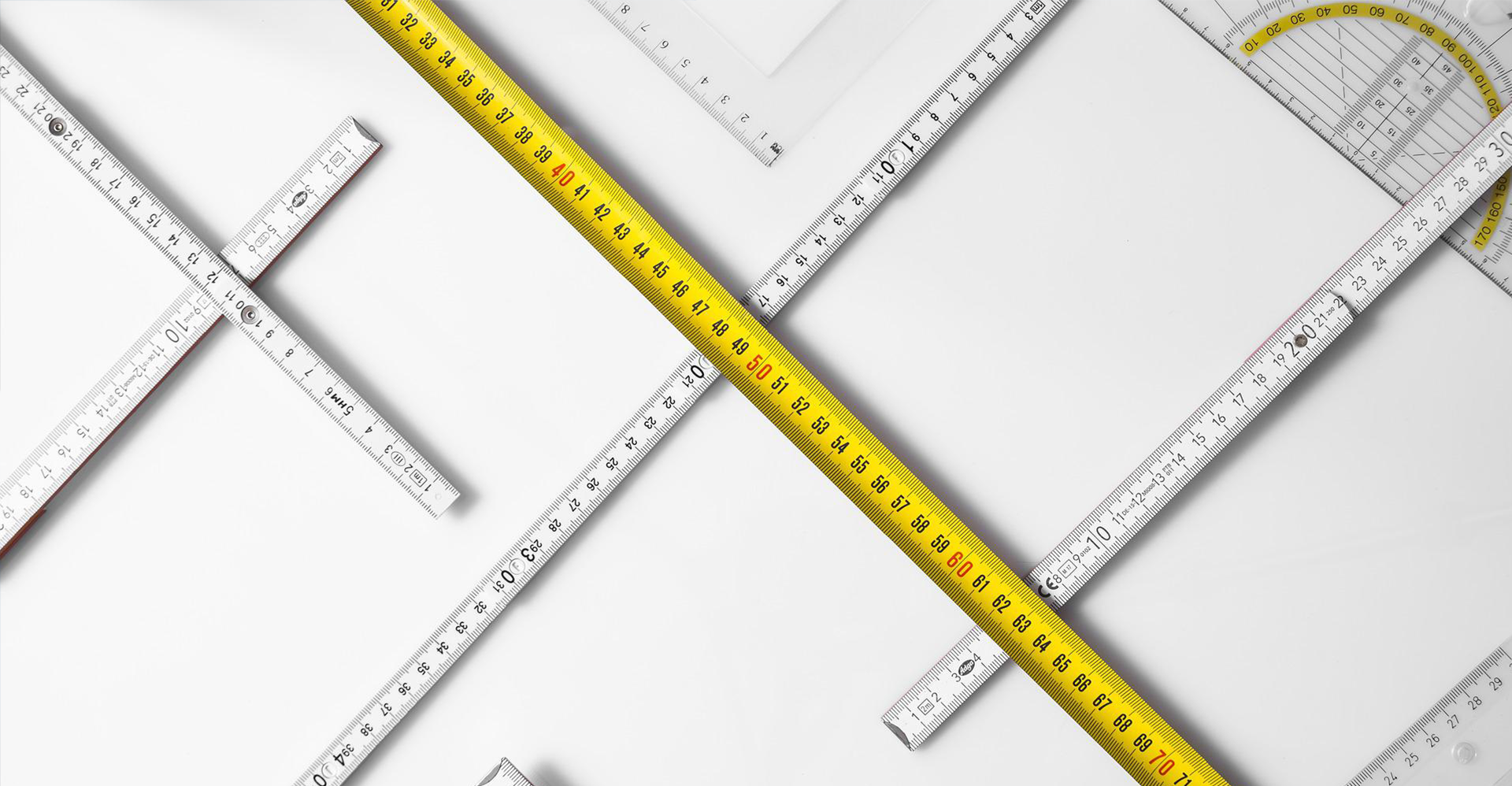 因客制宜
基於您的具體需求,量身設計管制框架和風險管理方案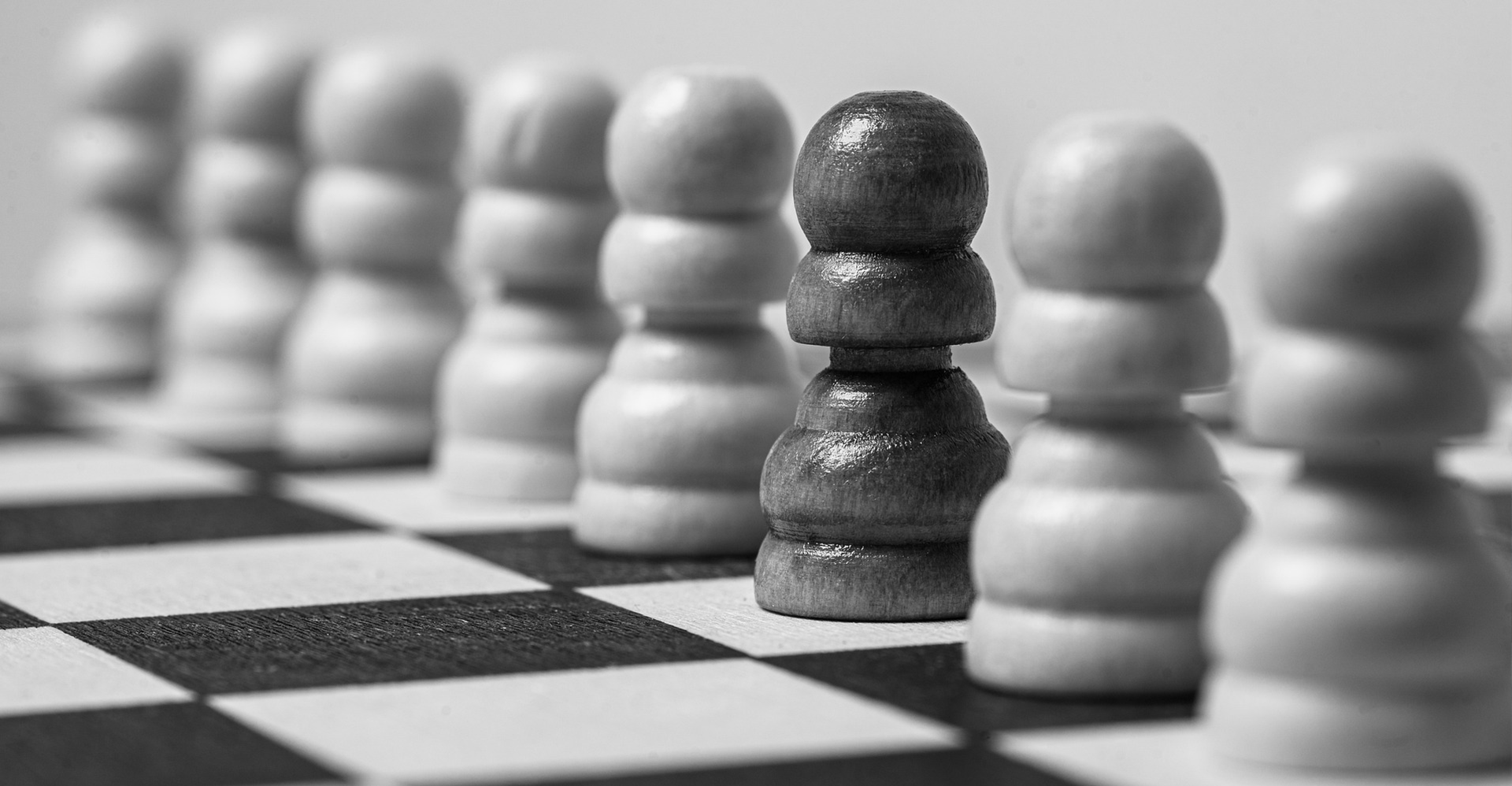 中立客觀
身為家族辦公室,不與任何私人銀行或基金綁定,提供更客觀中立的建議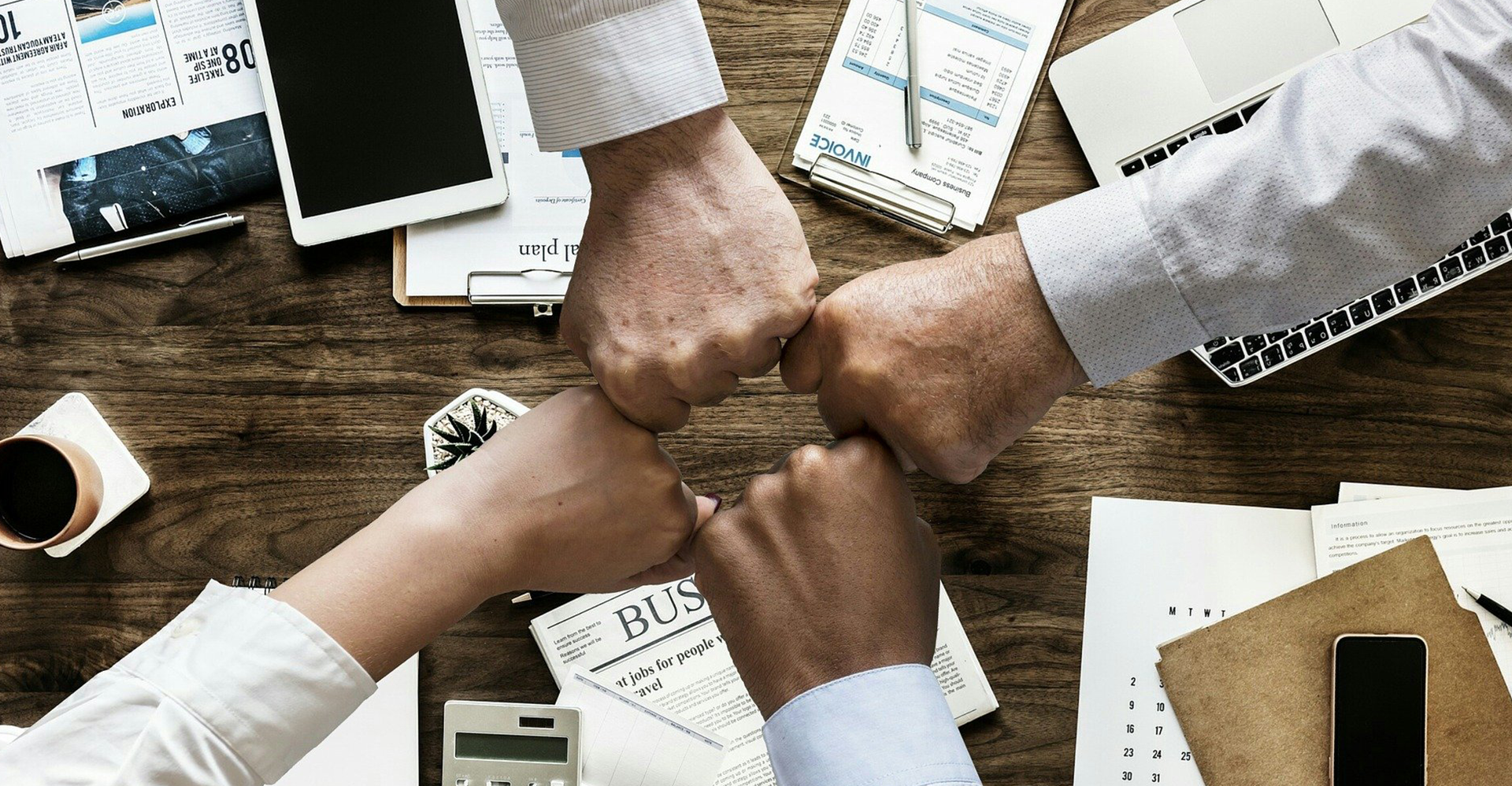 長期陪伴
最大程度滿足高淨值客戶家族世代傳承和長期資產管理之需求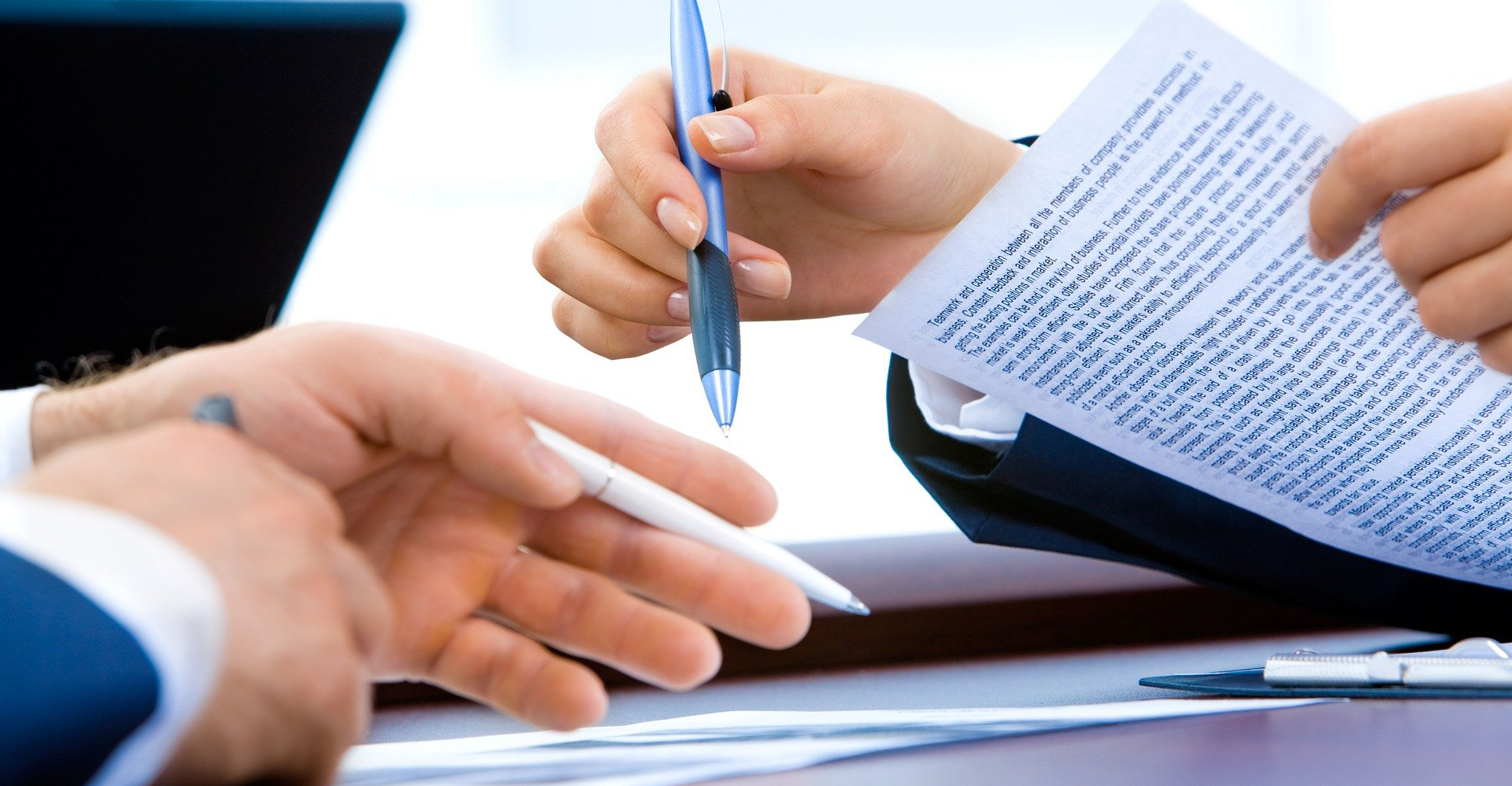 專業認證
合法資質,權威機構背書,值得信賴; 團隊成員深耕金融相關行業,經驗豐富,竭誠提供更專業的建議、更貼心的服務。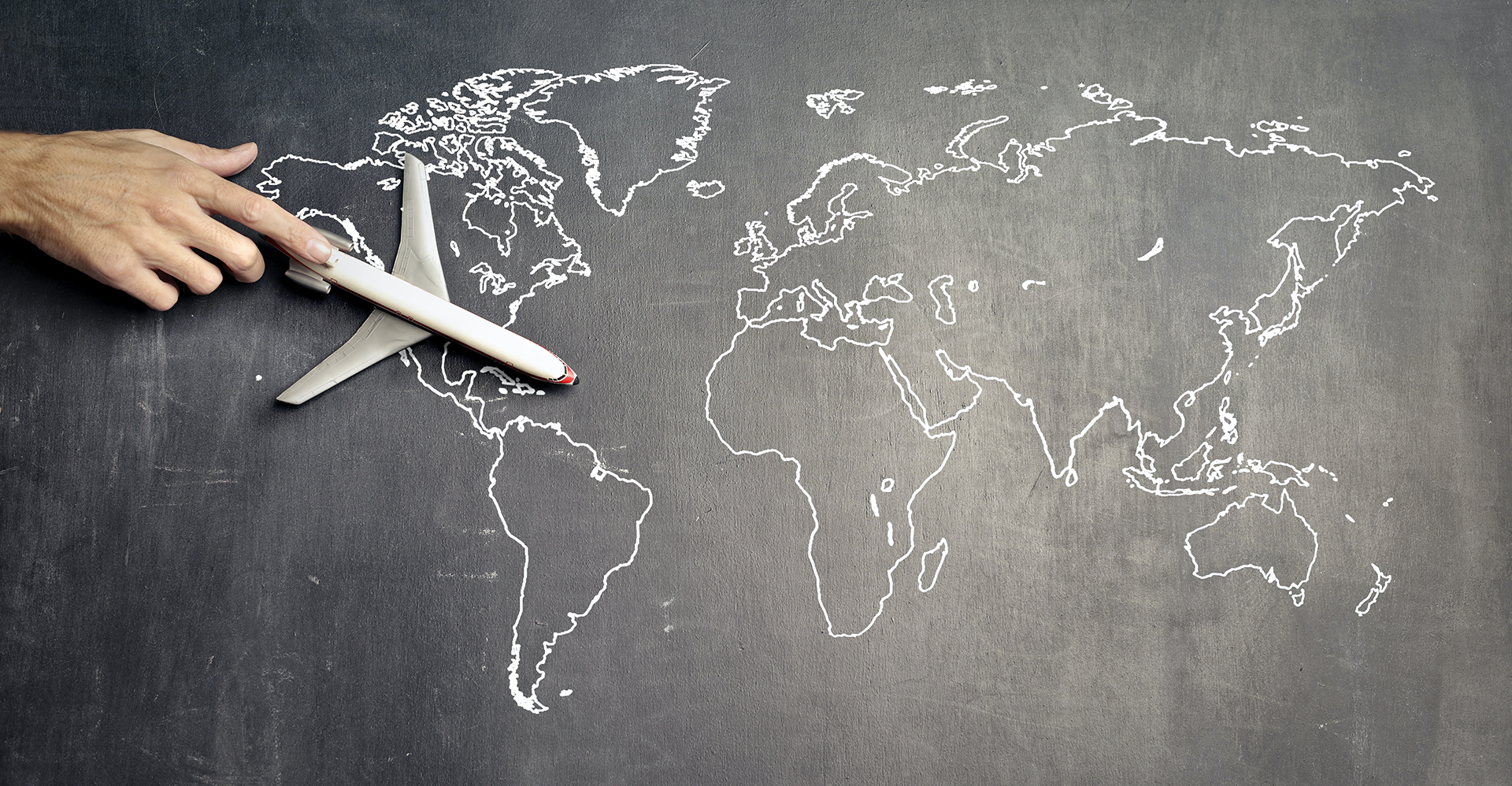 從1到N
全球性金融網路,服務於跨國交易,保證資金往來安全保密;豐富多樣的外部專業資源支持,全球範圍適配頂尖資源。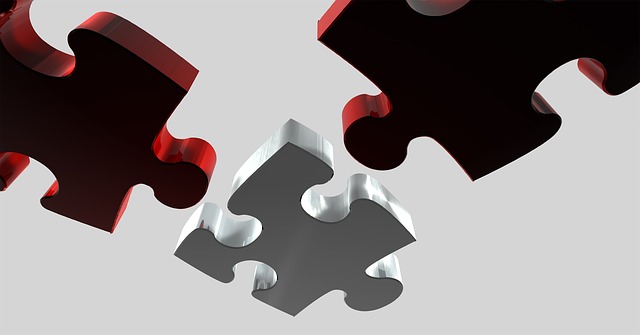 Bridging
We help Mainland clients to cross the language barrier and cultural gap, to interpret their personal needs into diversified professional services, and to connect with overseas quality resources. We spread the concepts of overseas private wealth management.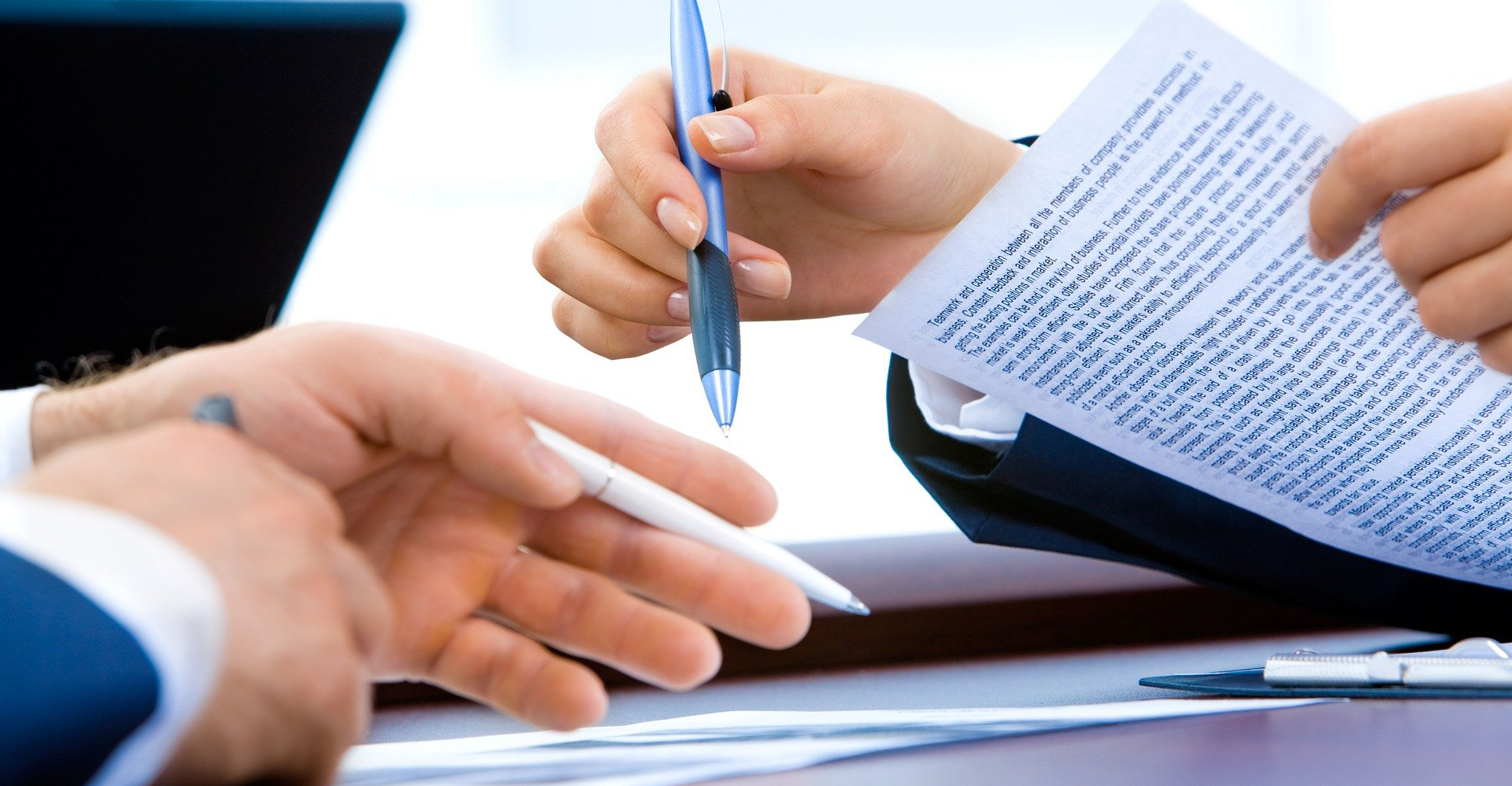 Communicate
Originated from the Mainland, we understand the special needs of Mainland China's HNWIs; Rooted in Hong Kong, we keep absorbing and spreading the world's advanced private wealth management concepts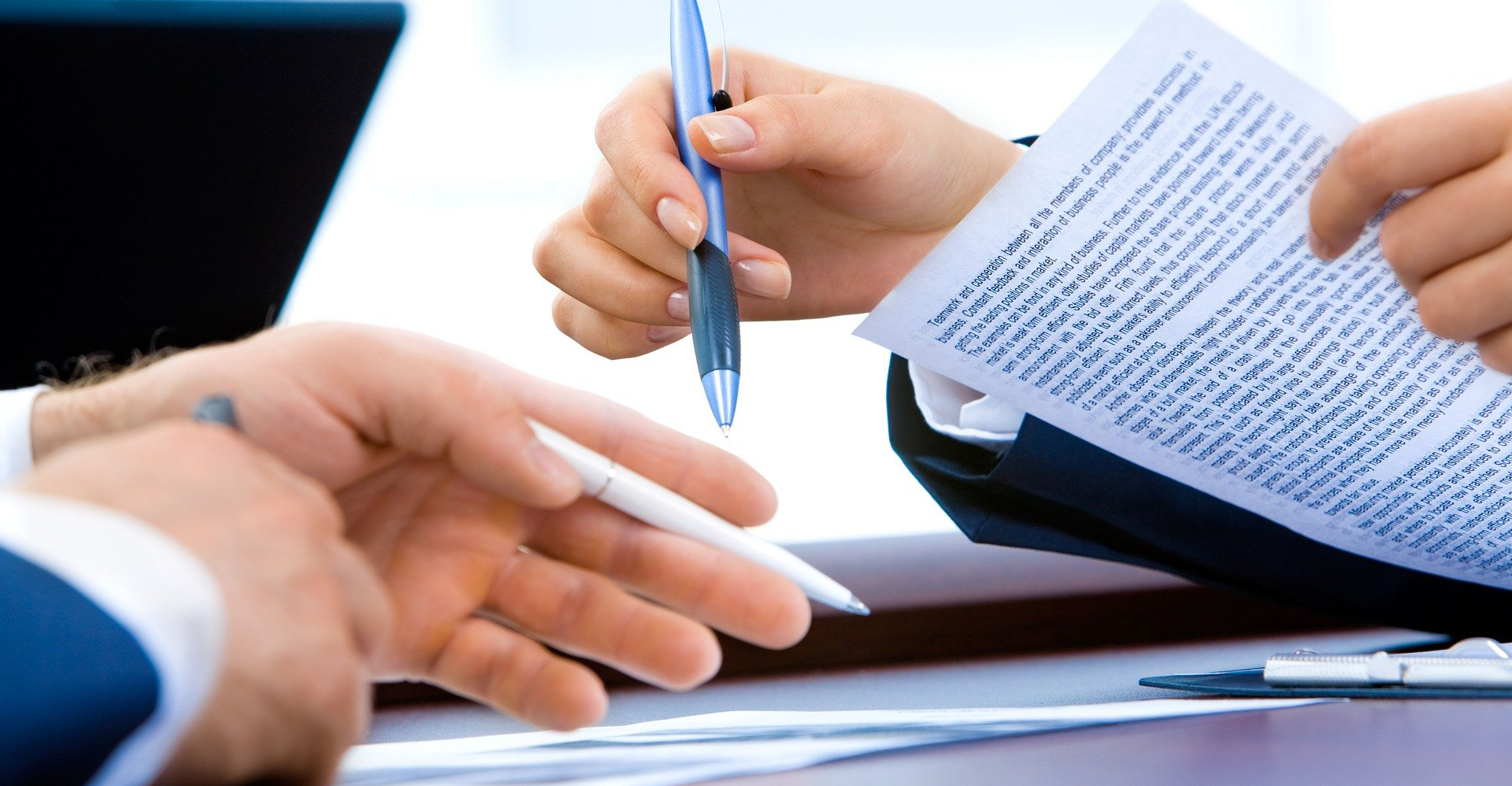 Flexible and Pragmatic
With knowledge of different legal systems, we provide flexible and comprehensive solutions to ensure that clients' private wealth management plans can be implemented and executed effectively and legally.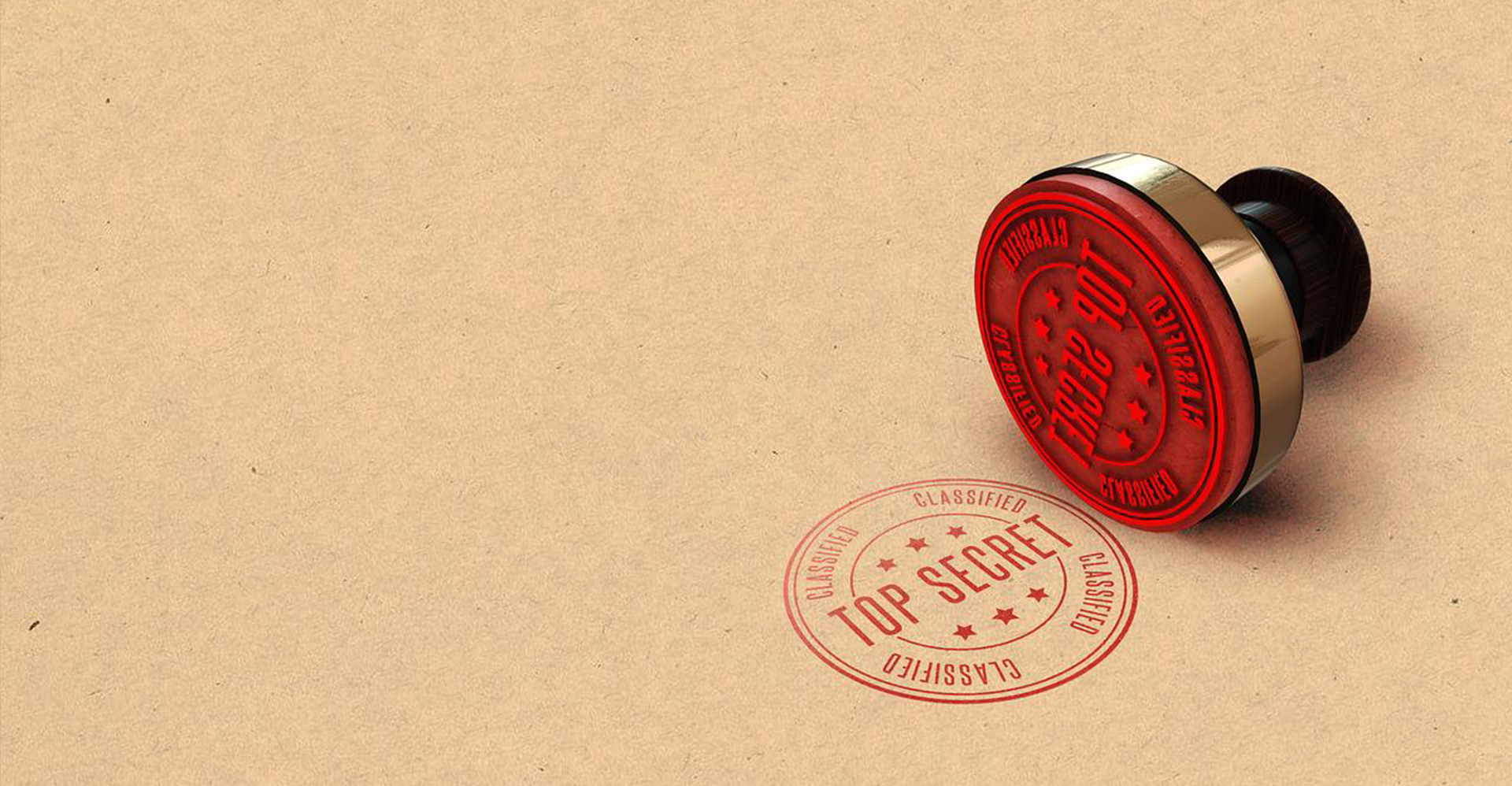 Privacy
Low-profile and private, with maximum protection of family and wealth information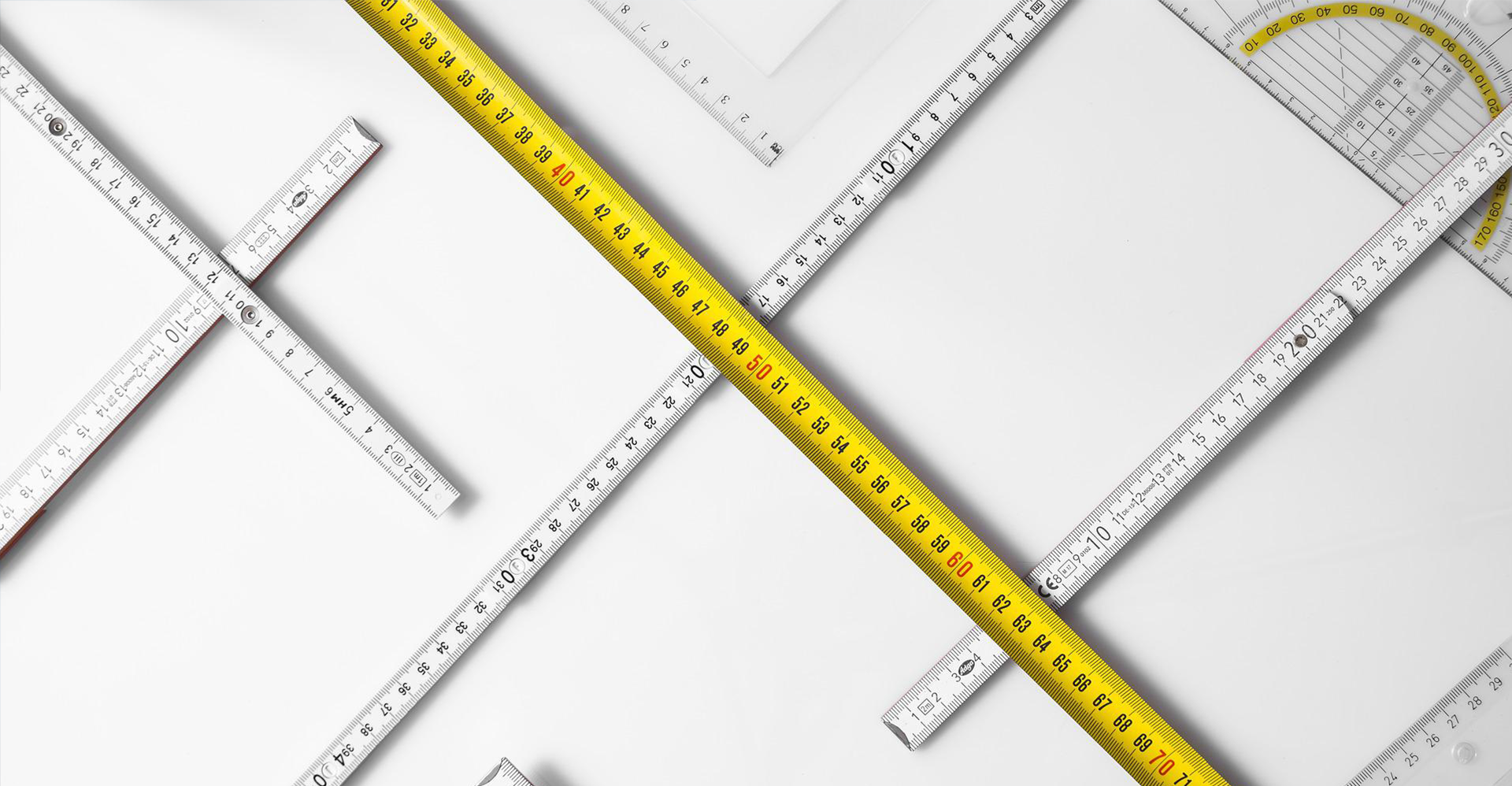 Customized
Tailor regulatory frameworks and risk management solutions to your specific needs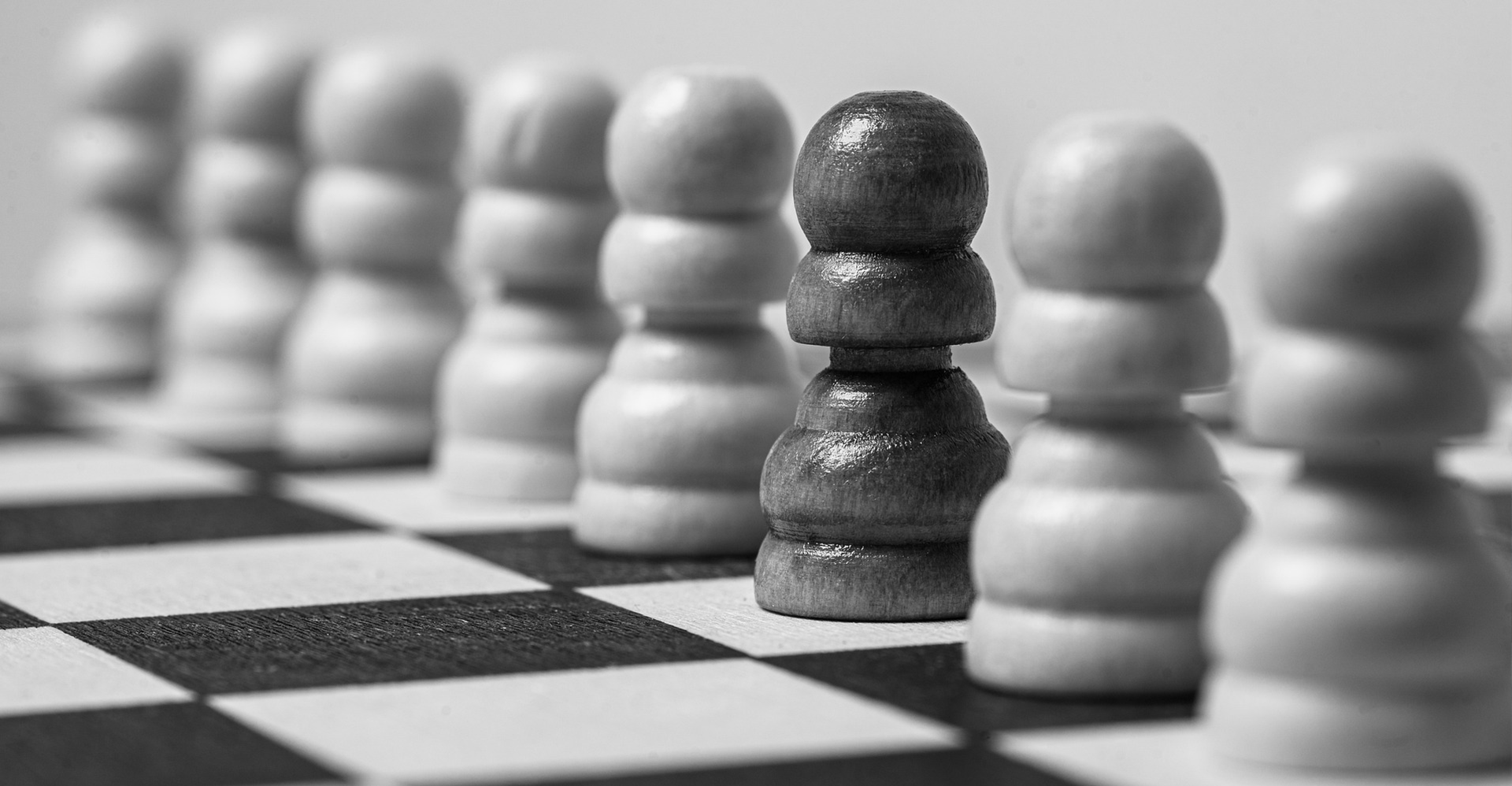 Independent
Being a family office, we are not tied to any private bank or fund, to providing independent and objective advice.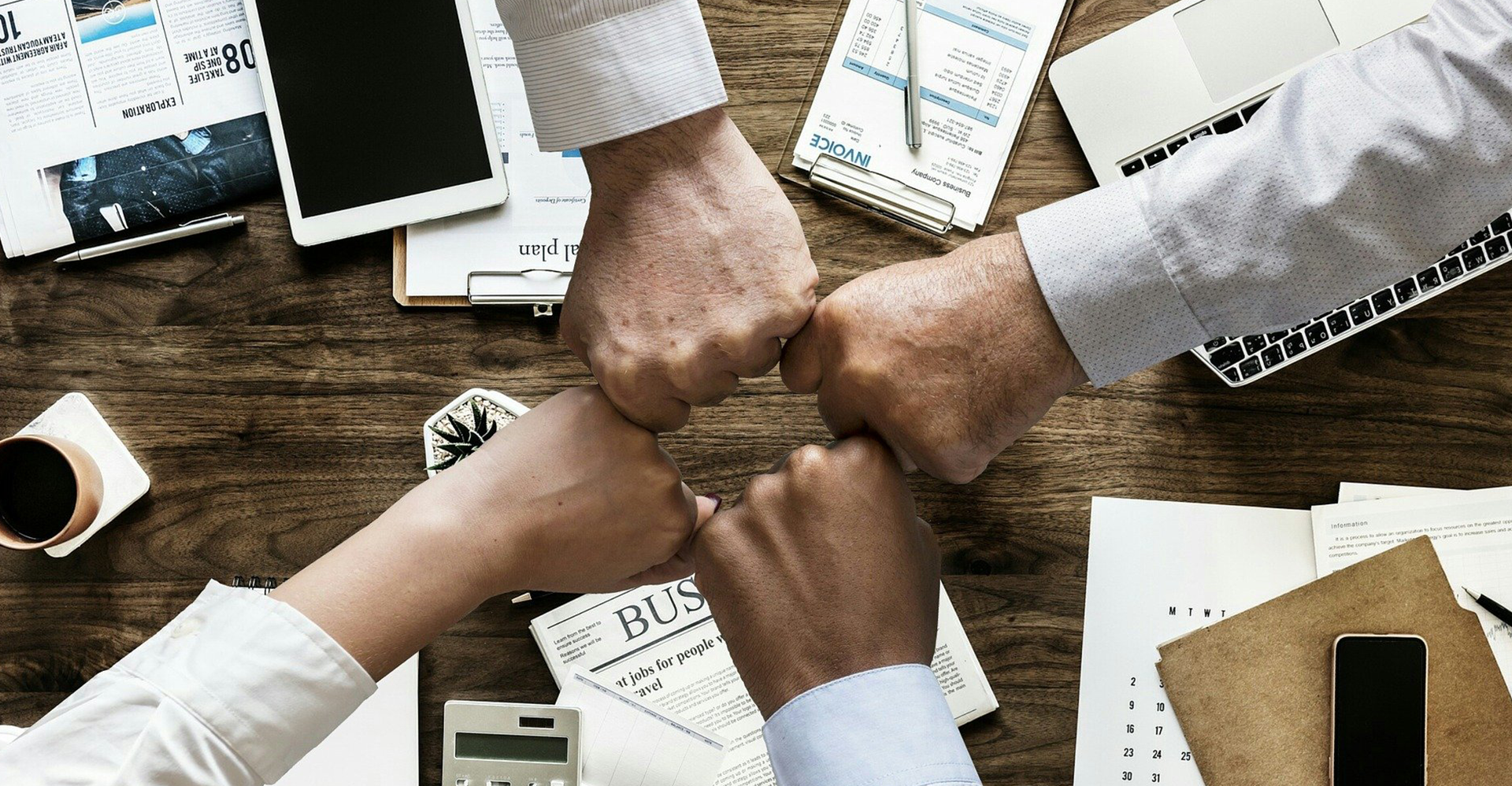 Longtermism
Aligning the Group and our customers interests, we hope to accompanying customers for a long time,and try our best to satisfy the needs of clients' family succession and long-term asset management.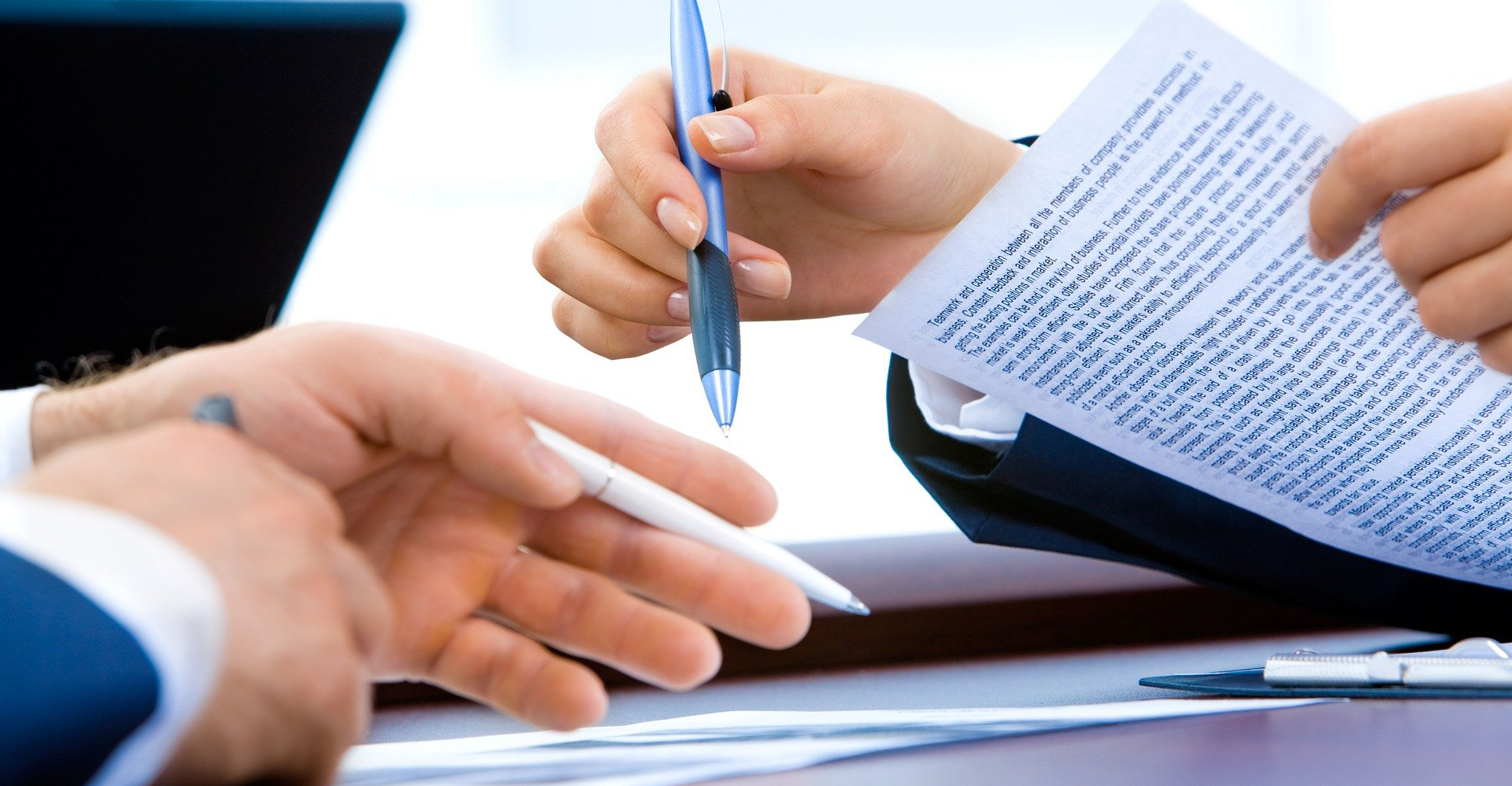 Professional
Our core team members are highly experienced in the financial industry and are committed to providing professional advice and caring services.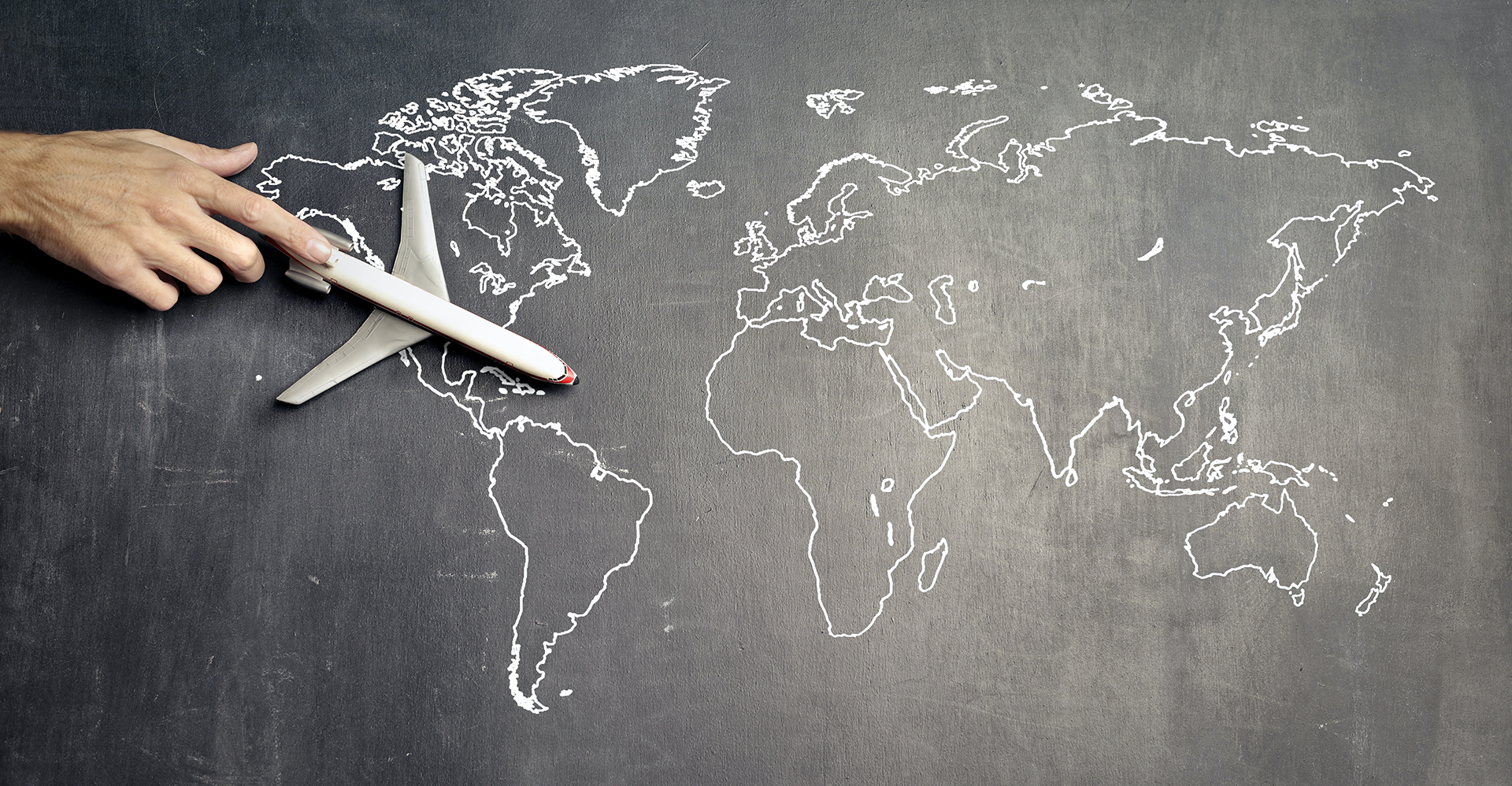 From 1 to N
BIPPO's global cooperating financial network supports the clients' cross-country transactions and guarantees its security and confidentiality. A rich and diverse external professional resource is provided, and we also help to match top-tier resources globally.